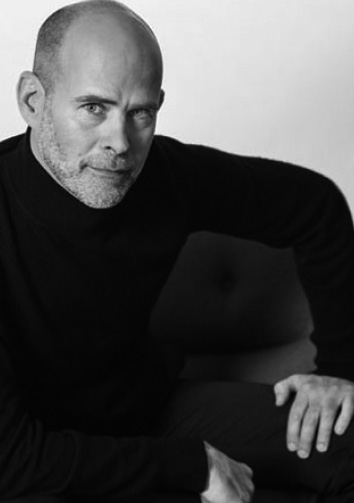 During my formative years, I sought opportunities to broaden my experience by working in several agencies in Spain, the United States, and Singapore.

These periods of multiple discoveries have allowed me to understand the different faces of architecture.

After graduating at the AA in 1994, I moved to Paris, where I worked as an associate principal and teacher in several international institutions such as Princeton, Columbia, AA, and Cornell.

On January 1st, 2000, I created the agency ATELA ARCHITECTES. Its influence has become international, having the opportunity of working in different countries such as Spain, Mexico, Singapore, and Switzerland.

Important clients have placed their trust in us (Swisslife, the City of Paris, the Côte d'Azur Chamber of Commerce and Industry, among others) and have allowed us to demonstrate our know-how, ideas, and rigor on projects of various scales and within a broad architectural typology.

I think of my profession in terms of perpetual mutation, and to nourish my architectural conception, I associate philosophers, artists, writers, and professors with my work. Under this mindset, I have dedicated part of my time as an associate professor at the Paris La Villette School of Architecture since September 2003.