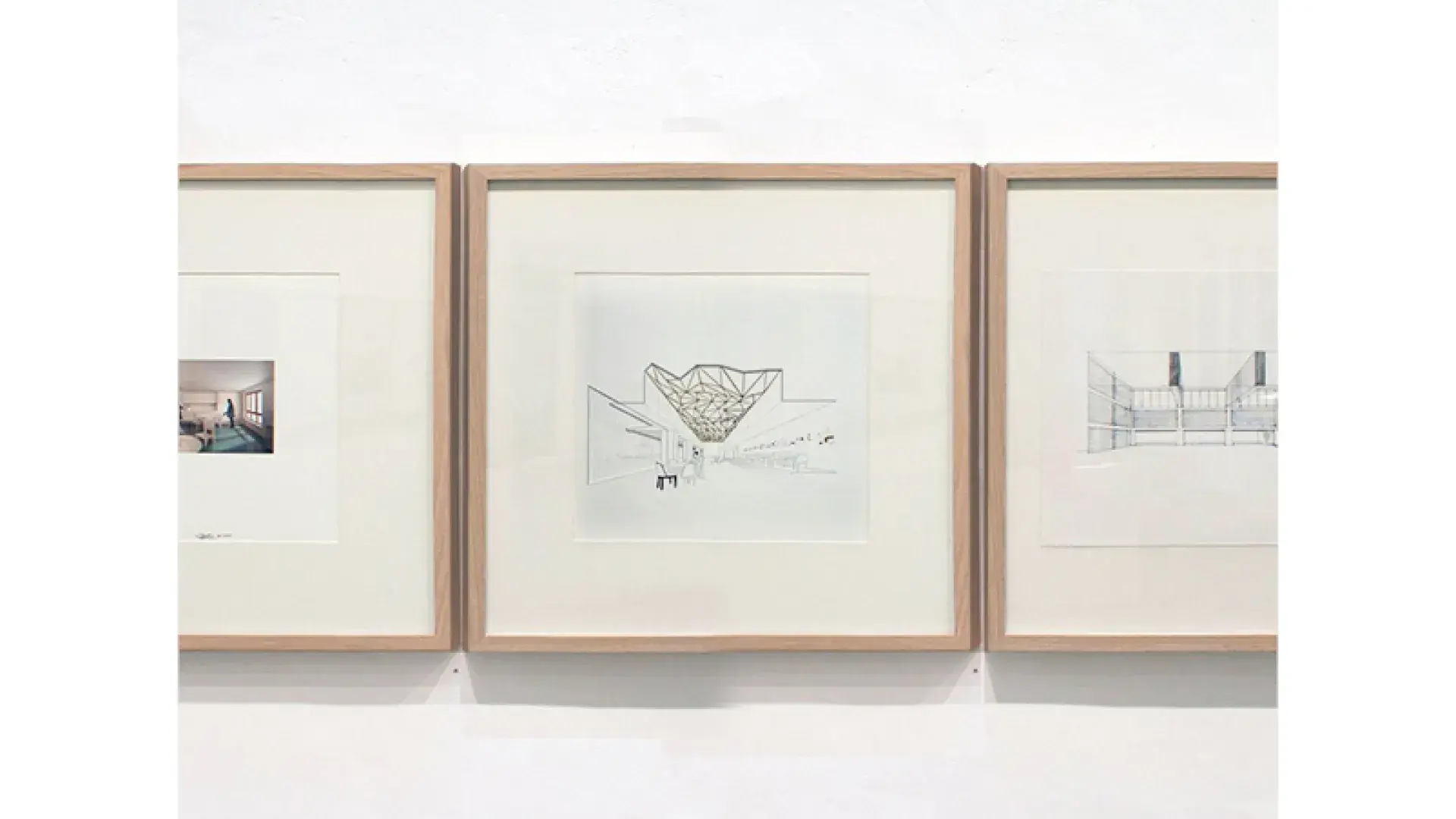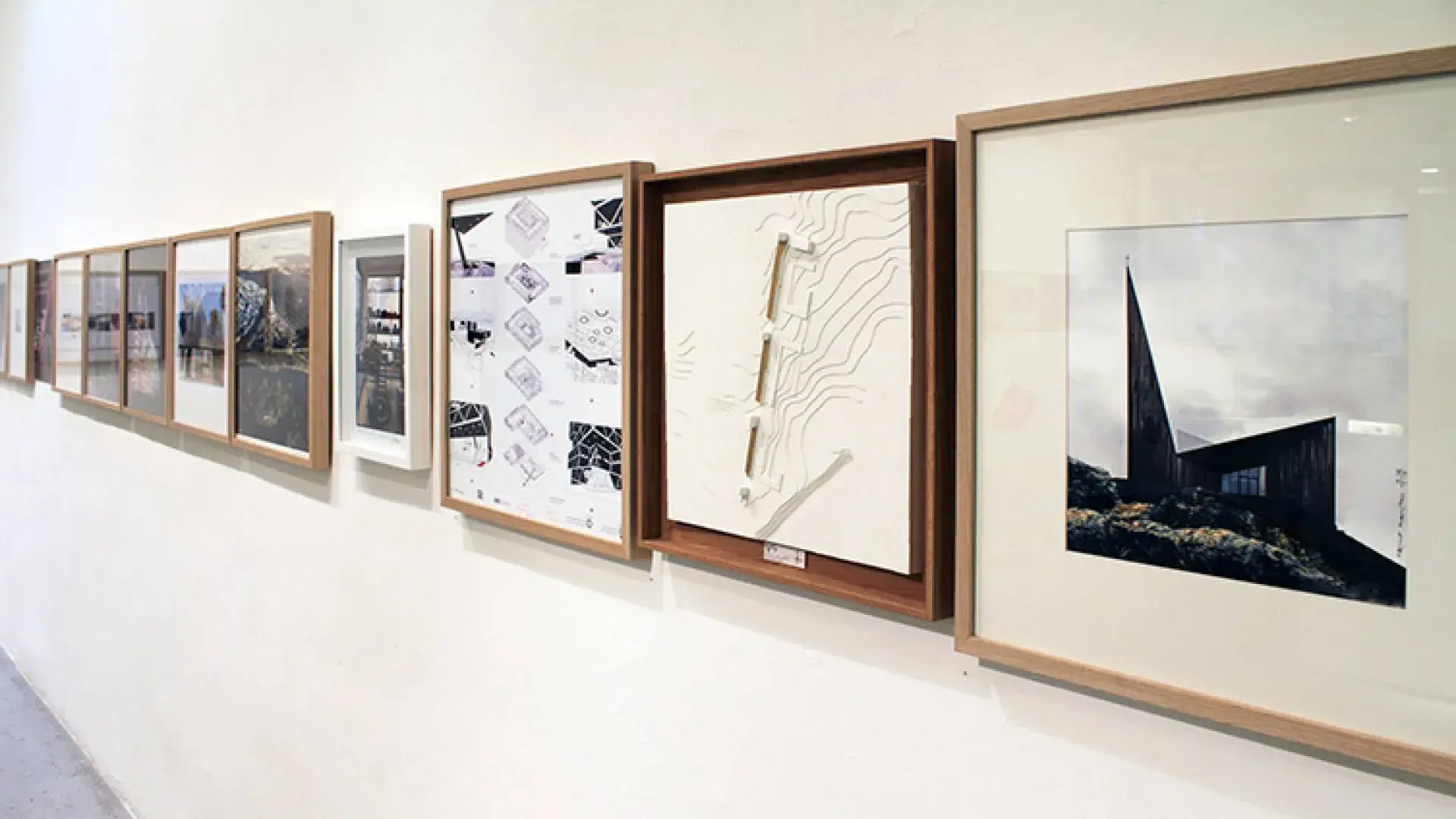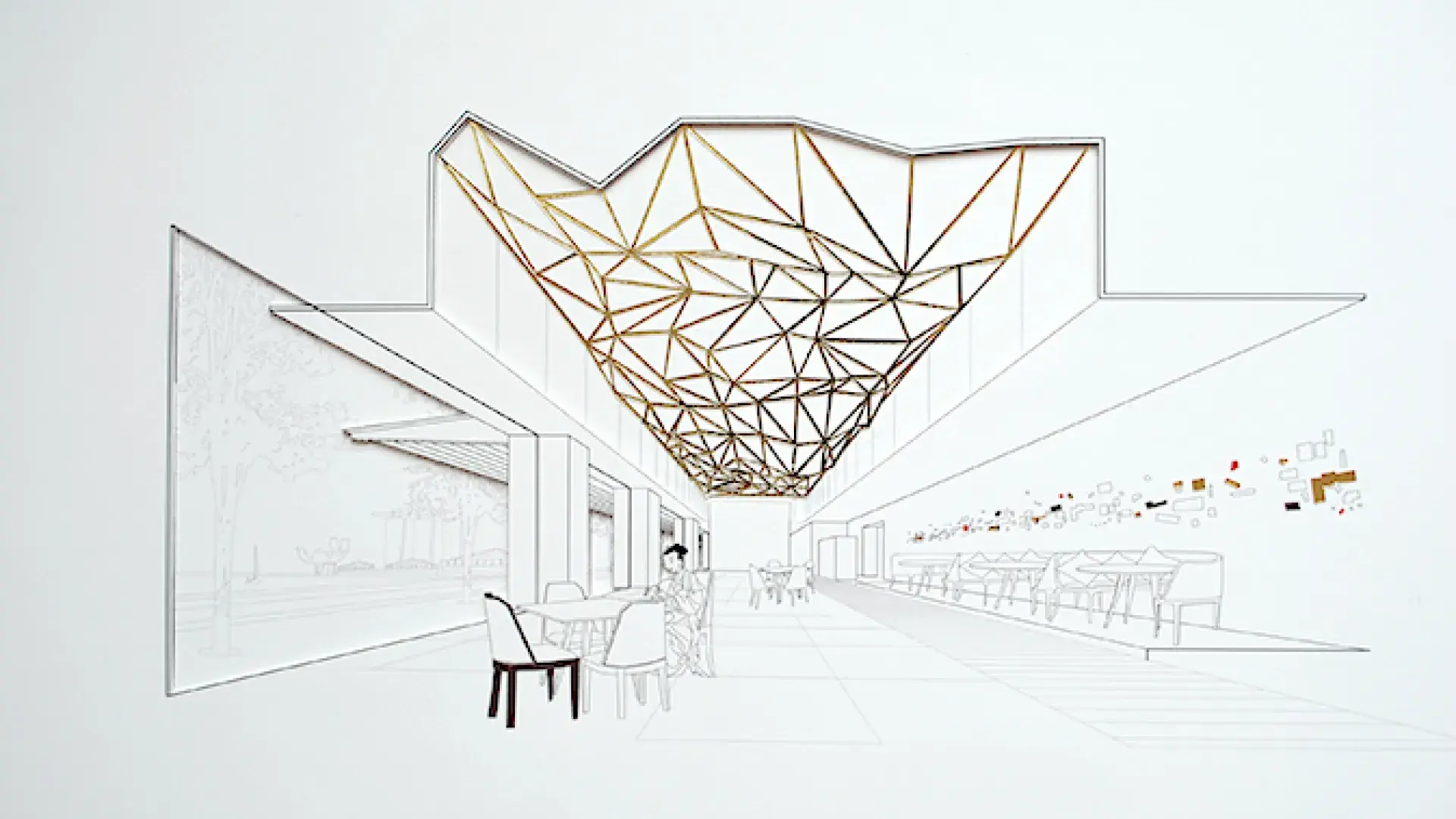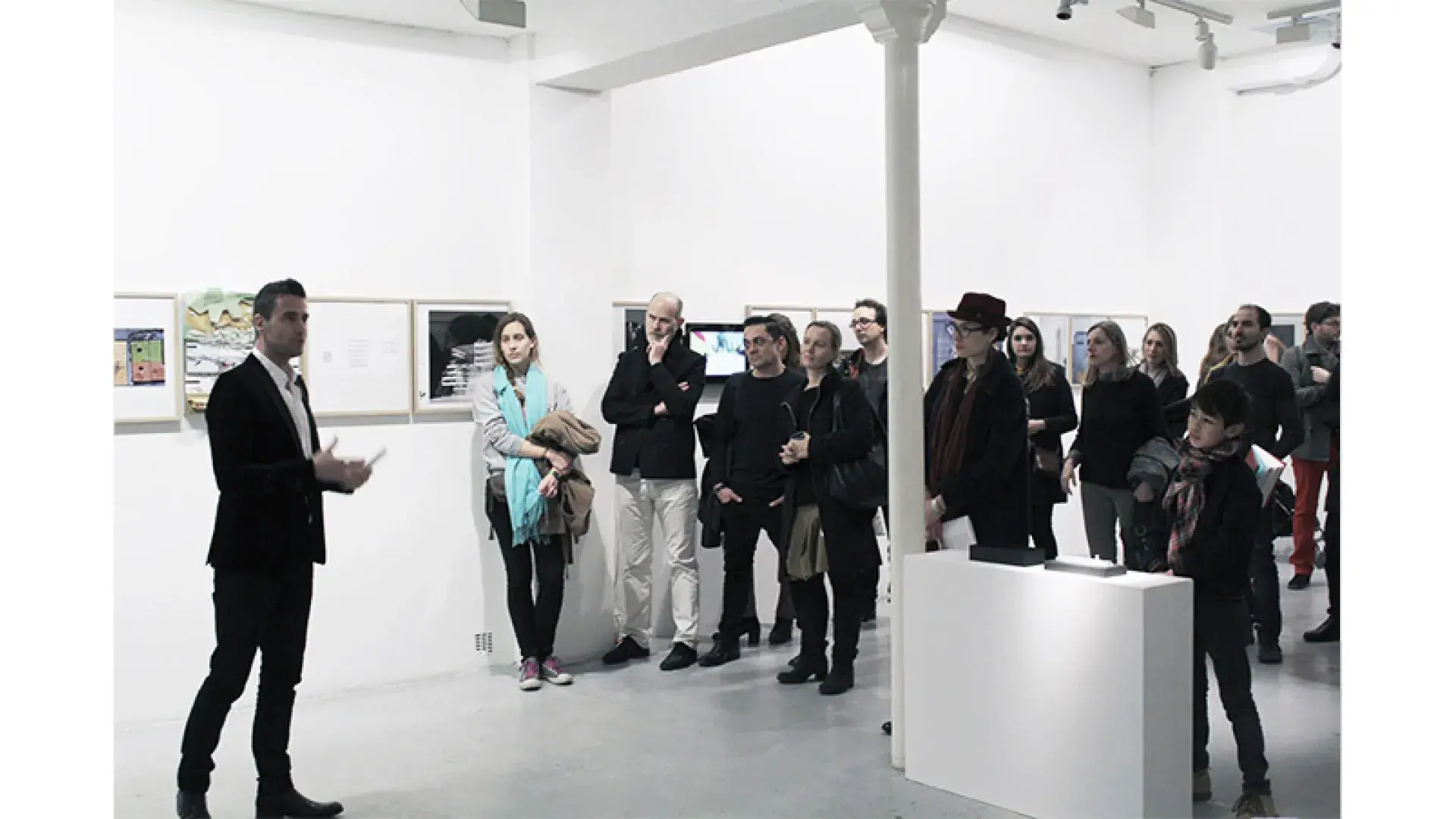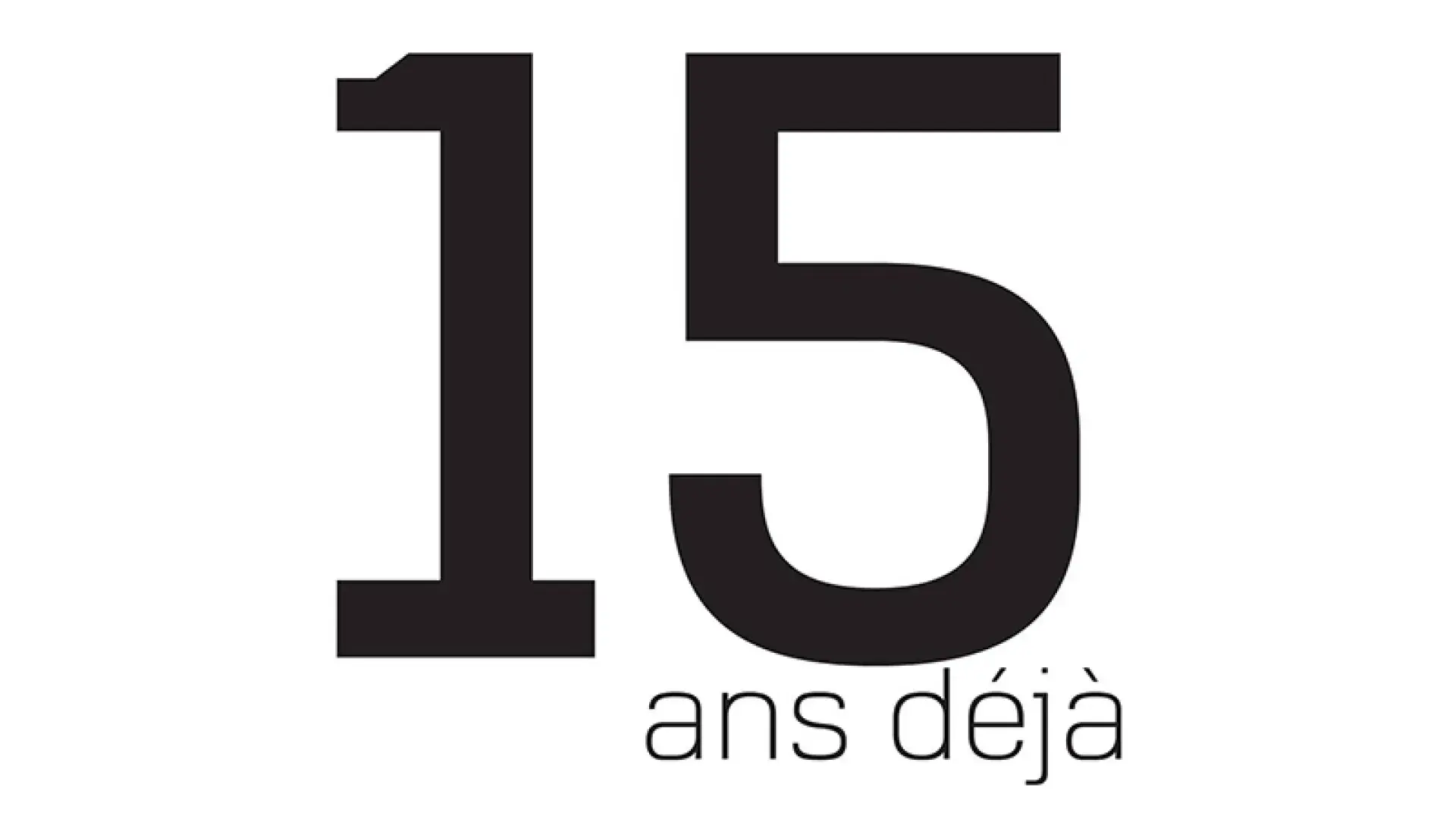 Atela Architects is invited to La Galerie d'Architecture to participate in the "15 years already" exhibition from March 24th to April 9th.
This exhibition highlights original works by different architects.
You will be able to see the works of all the architectural agencies that have exhibited since the opening of the Gallery.