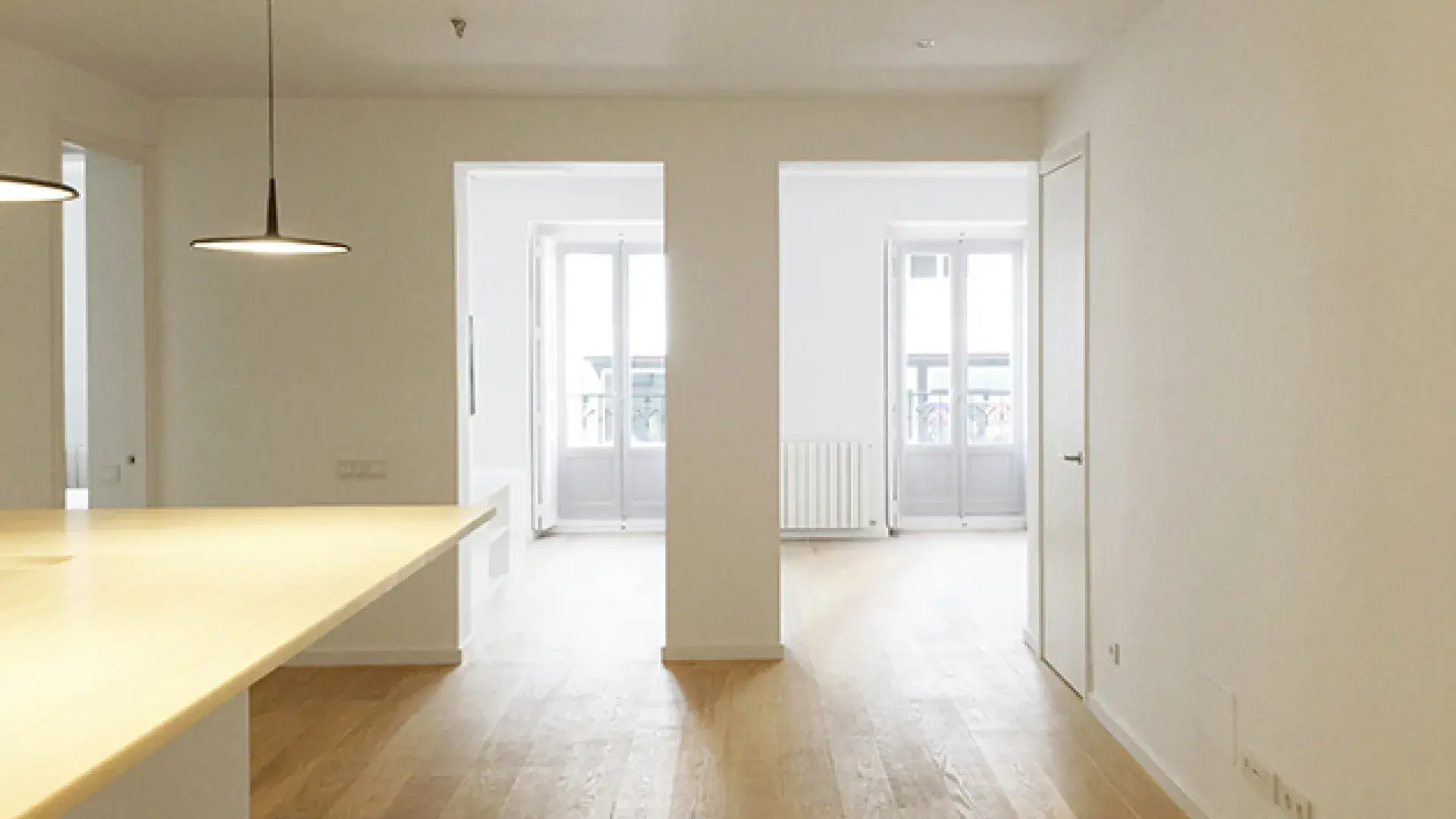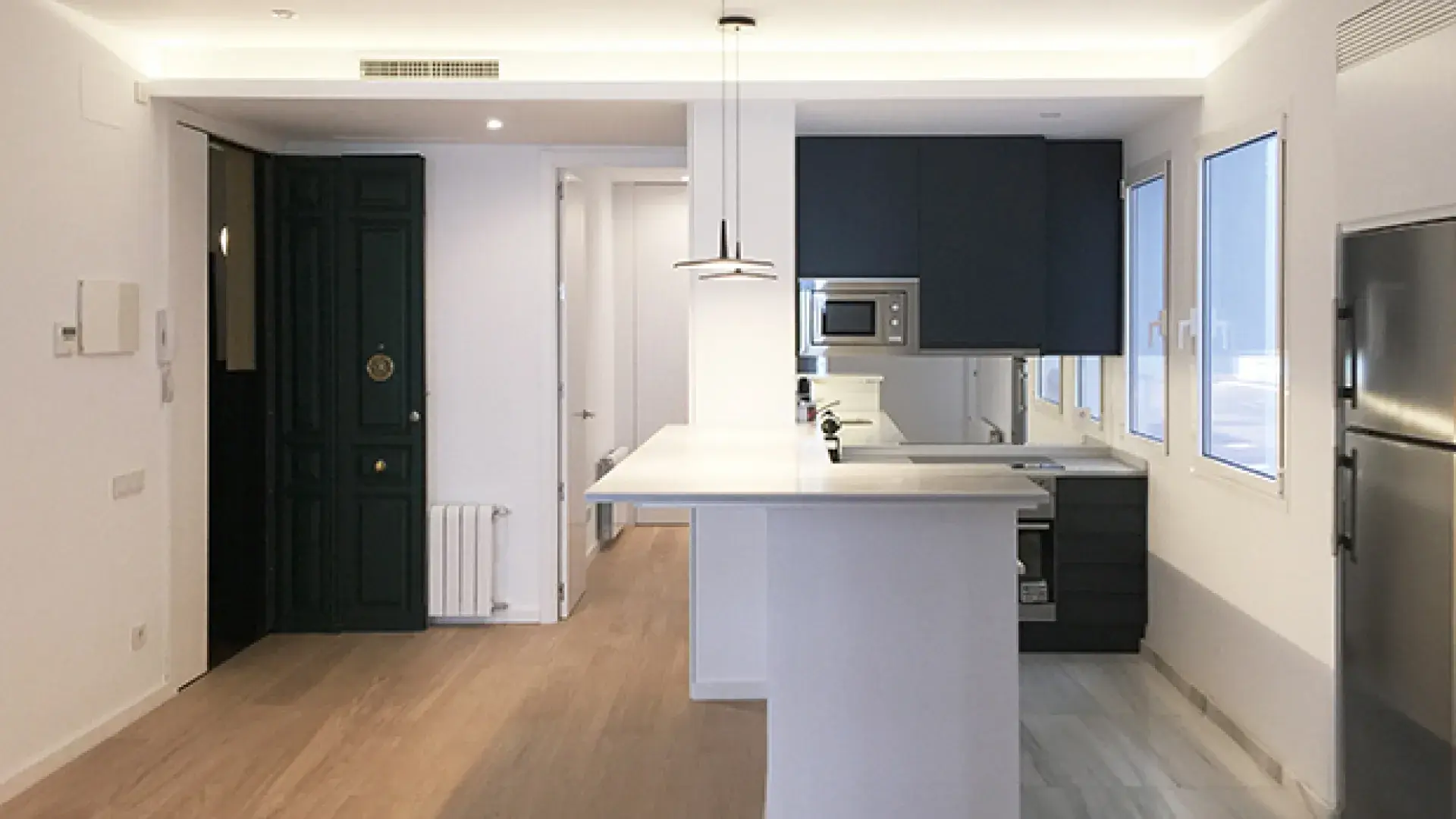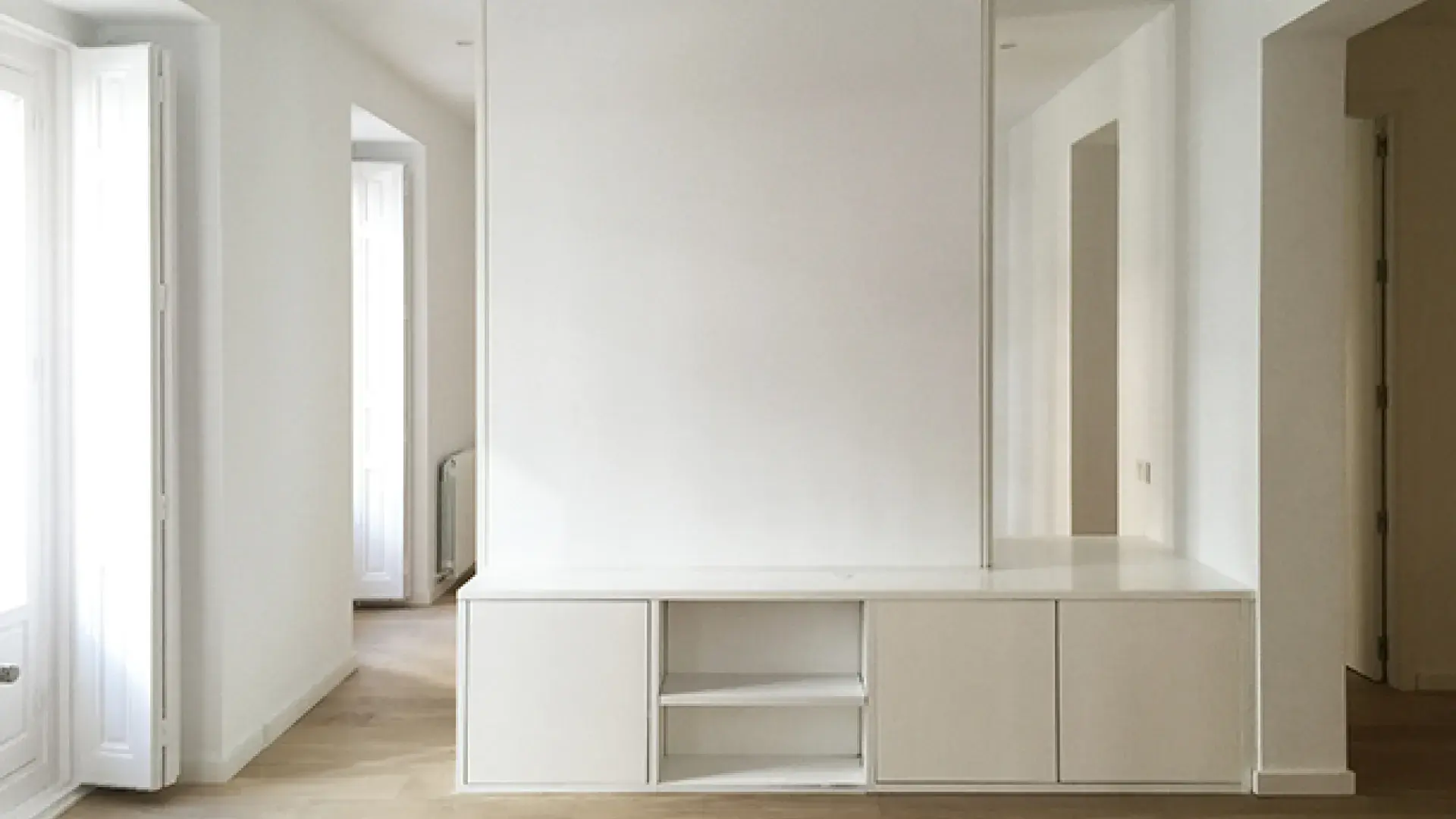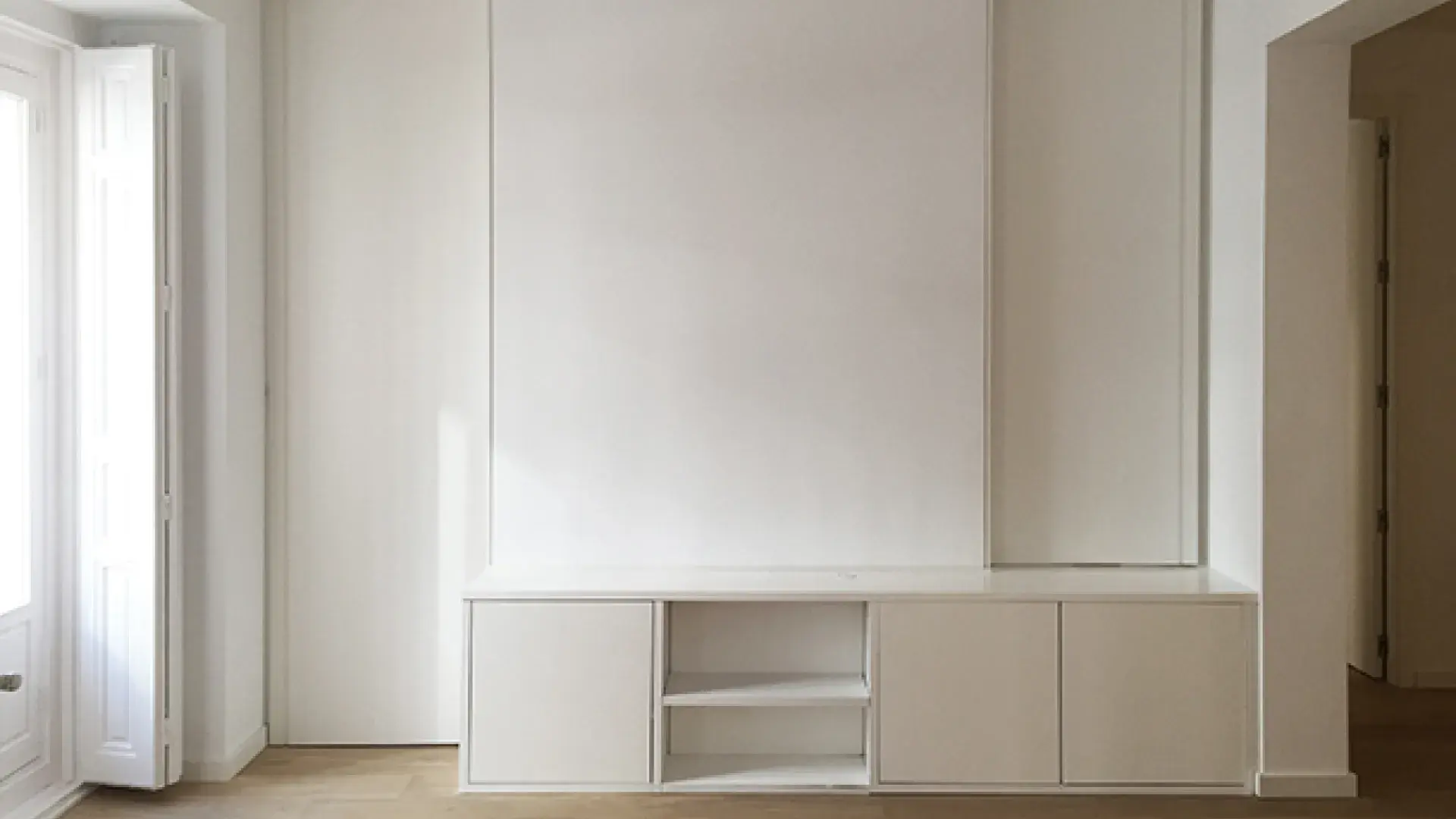 A private investor commissioned Atela Architects to renovate a 1930s building.
Atela Architects adapted to the client's requirements and designed a project adapted to its function, with the guiding principle of Quality and Durability.
The project consisted of renovating three rental flats. Three patios organized the different spaces and defined the interior distribution of the apartments. They provide a generous amount of natural light.
The three flats got delivered in October 2016.